Deliciously From Our Chefs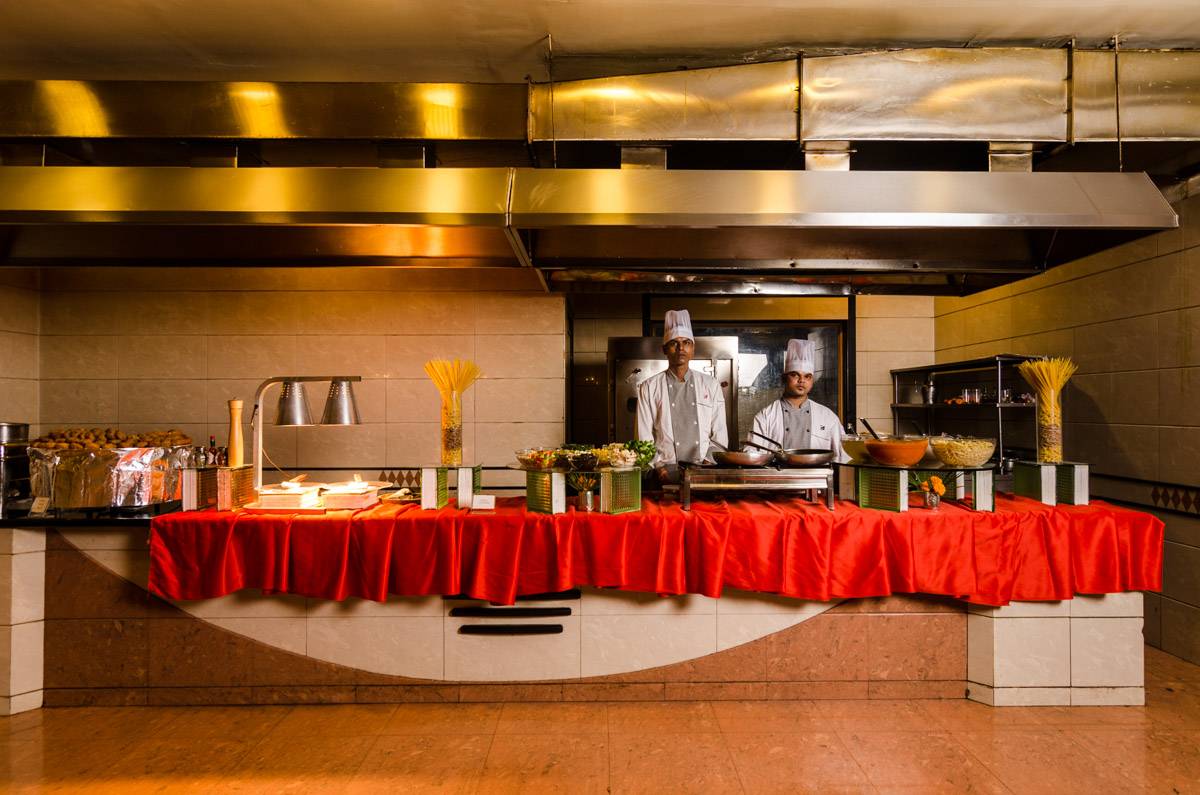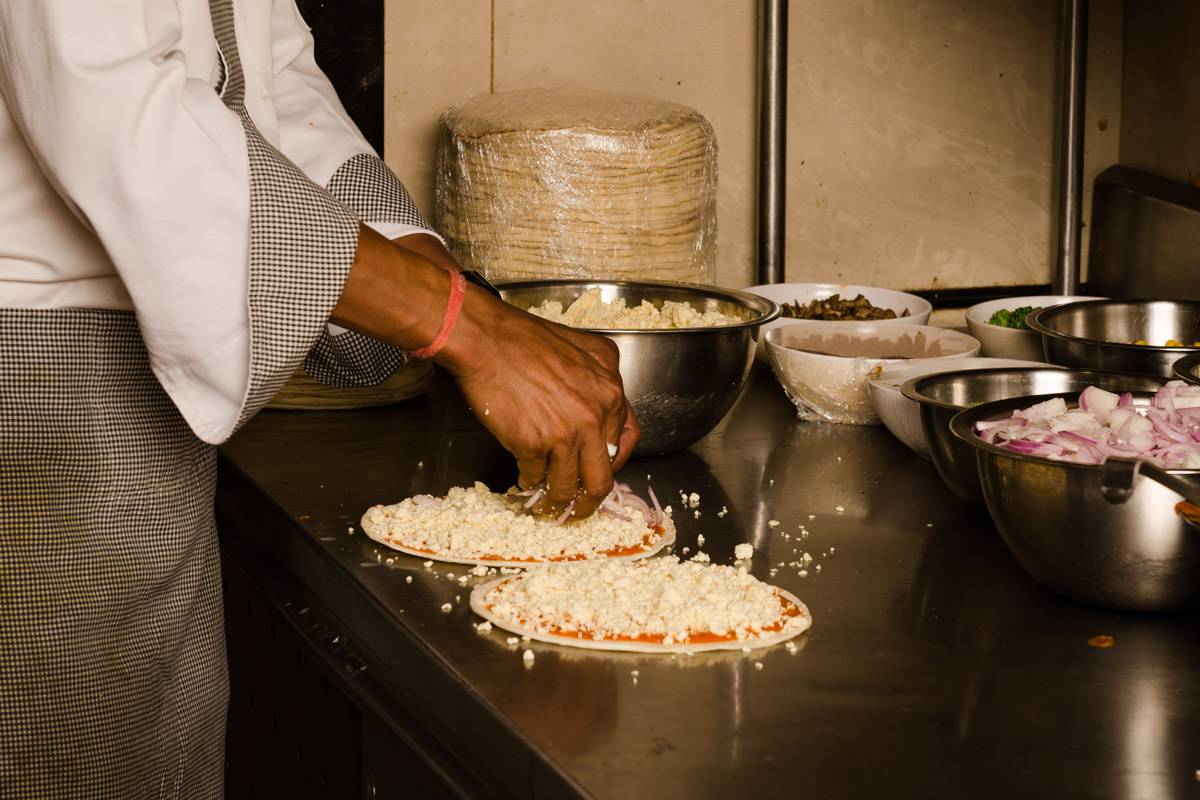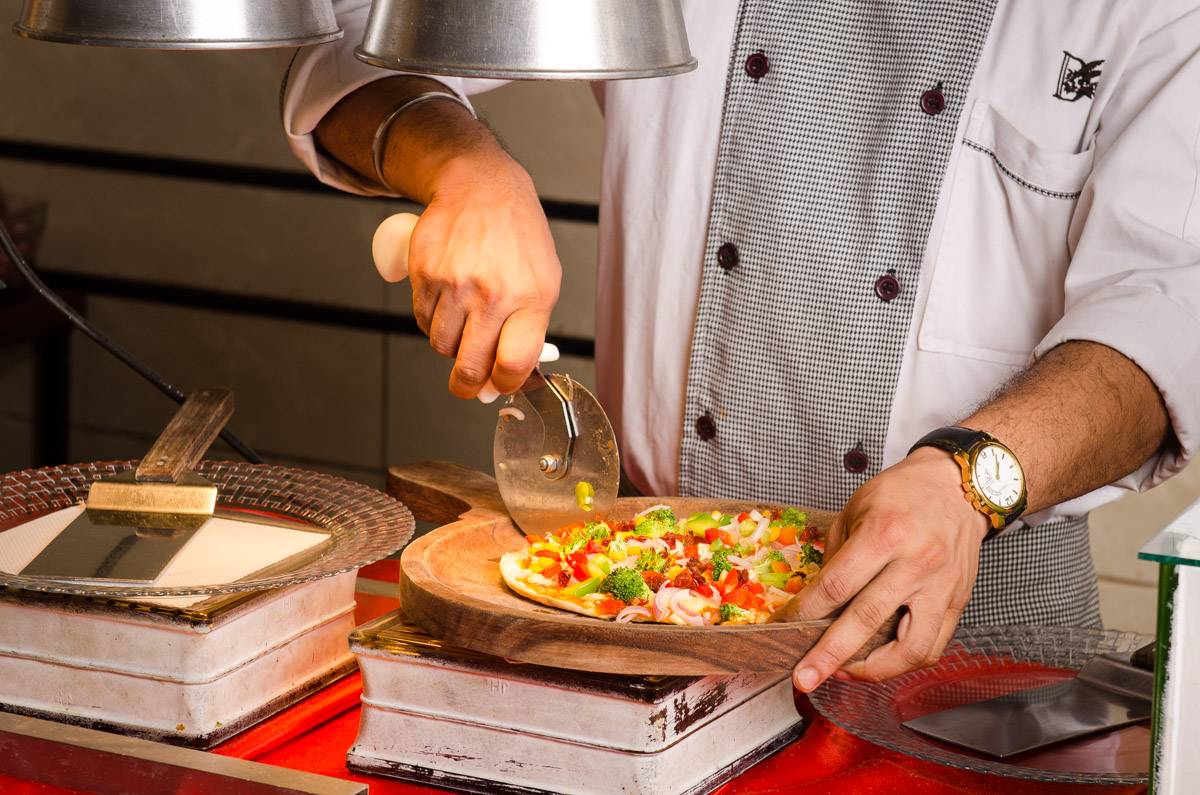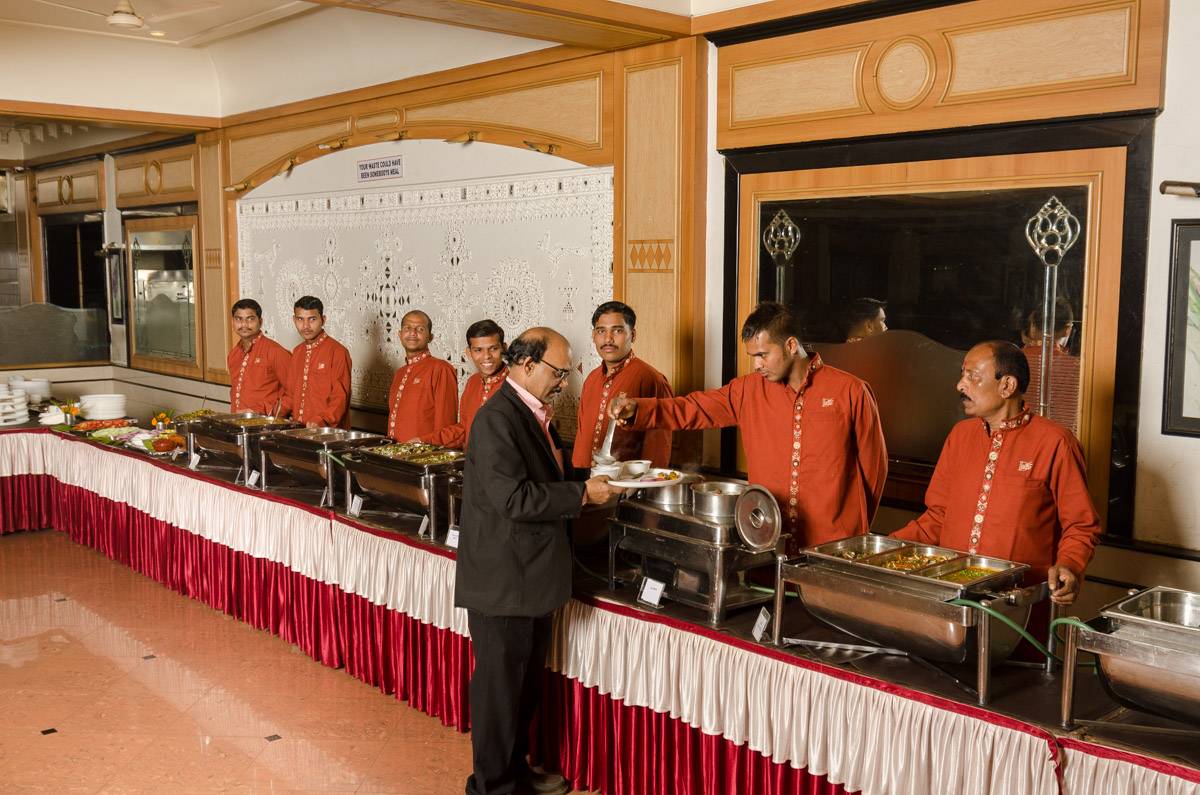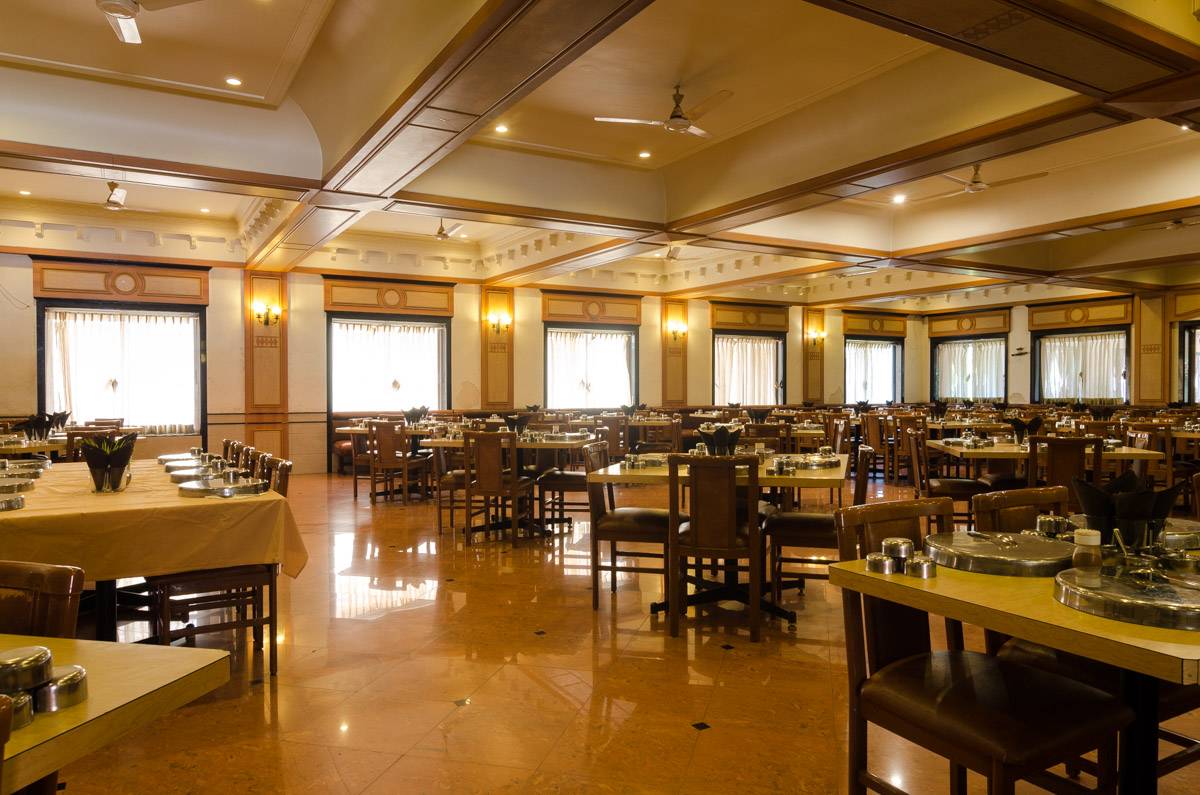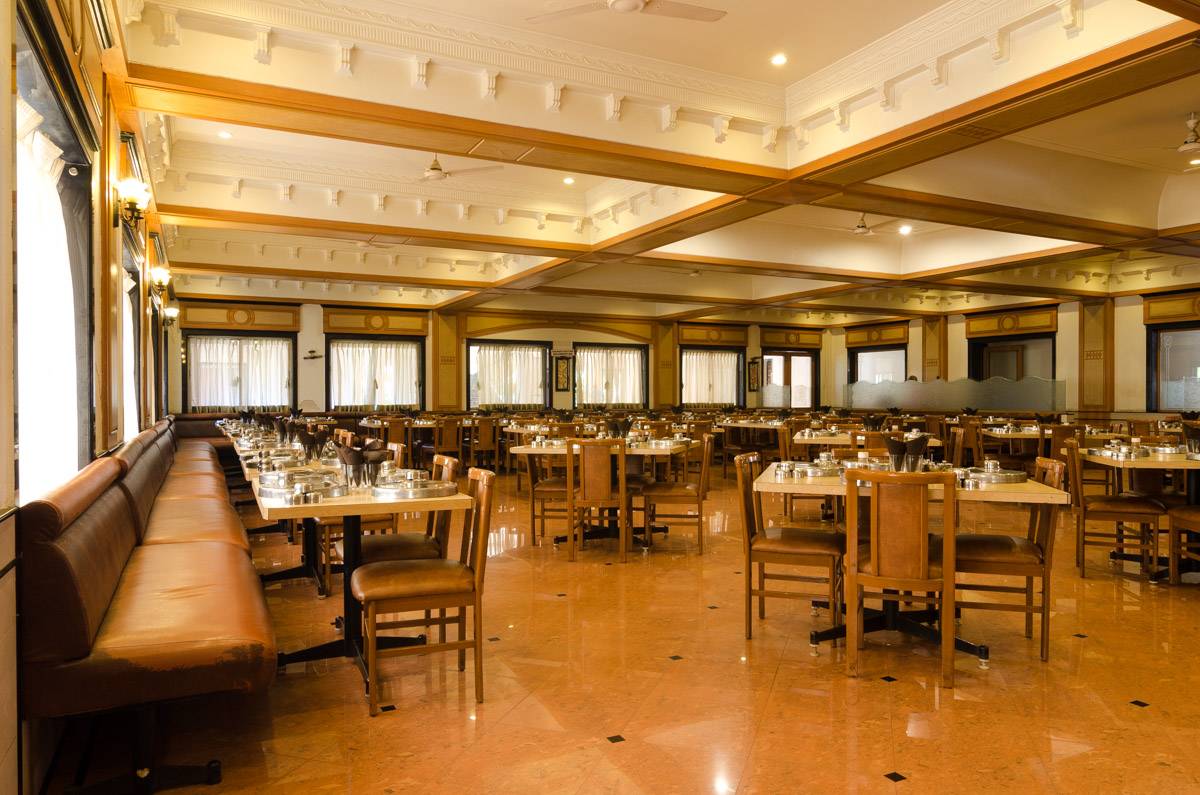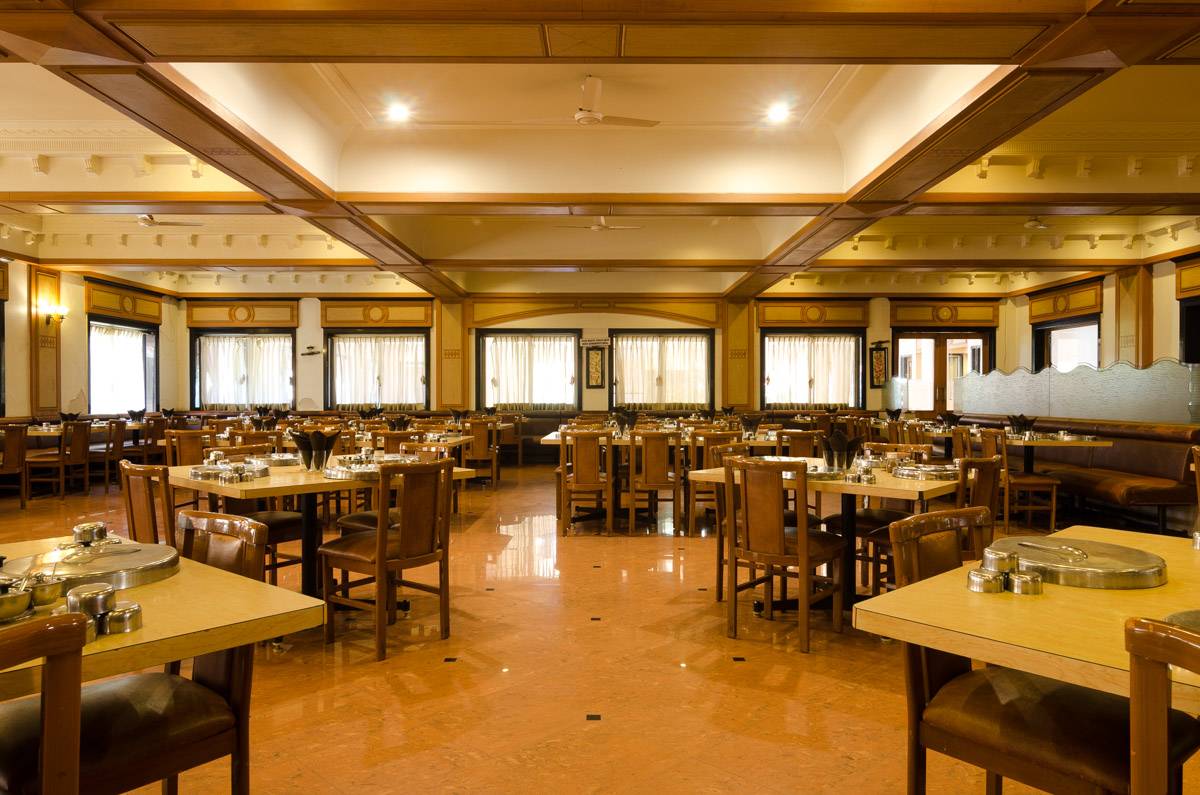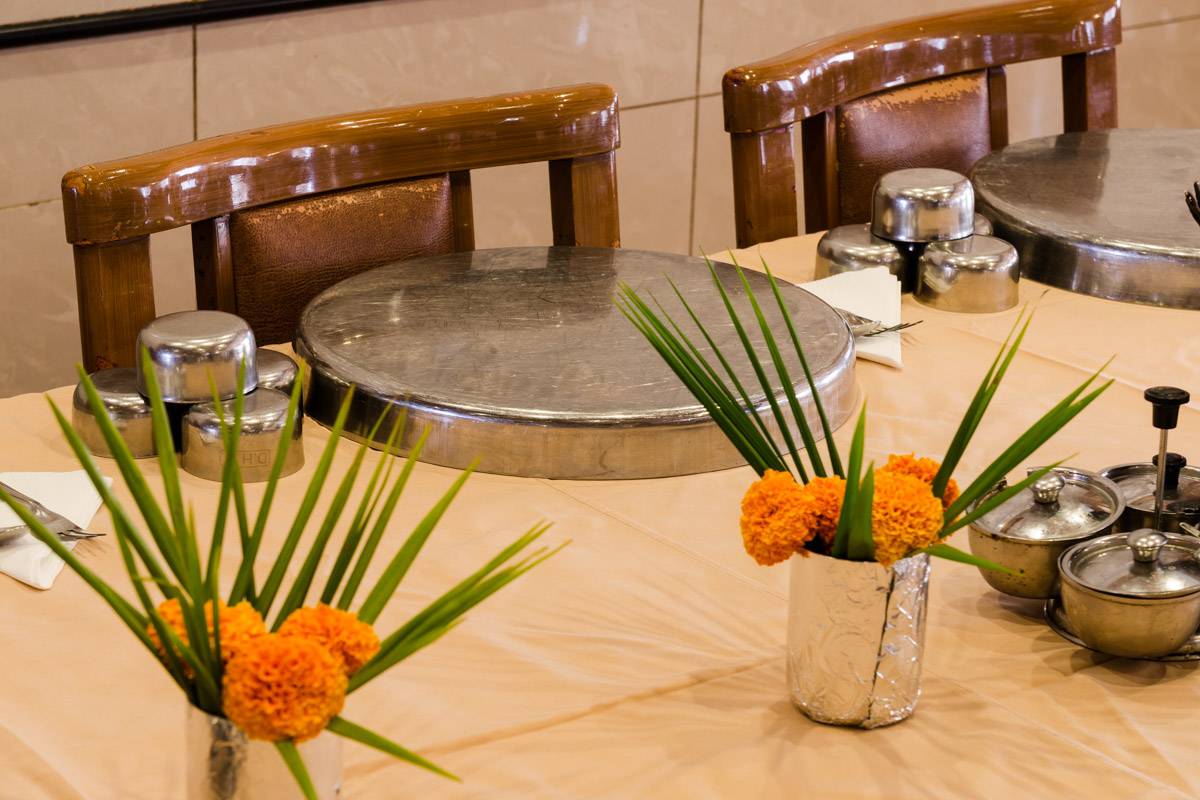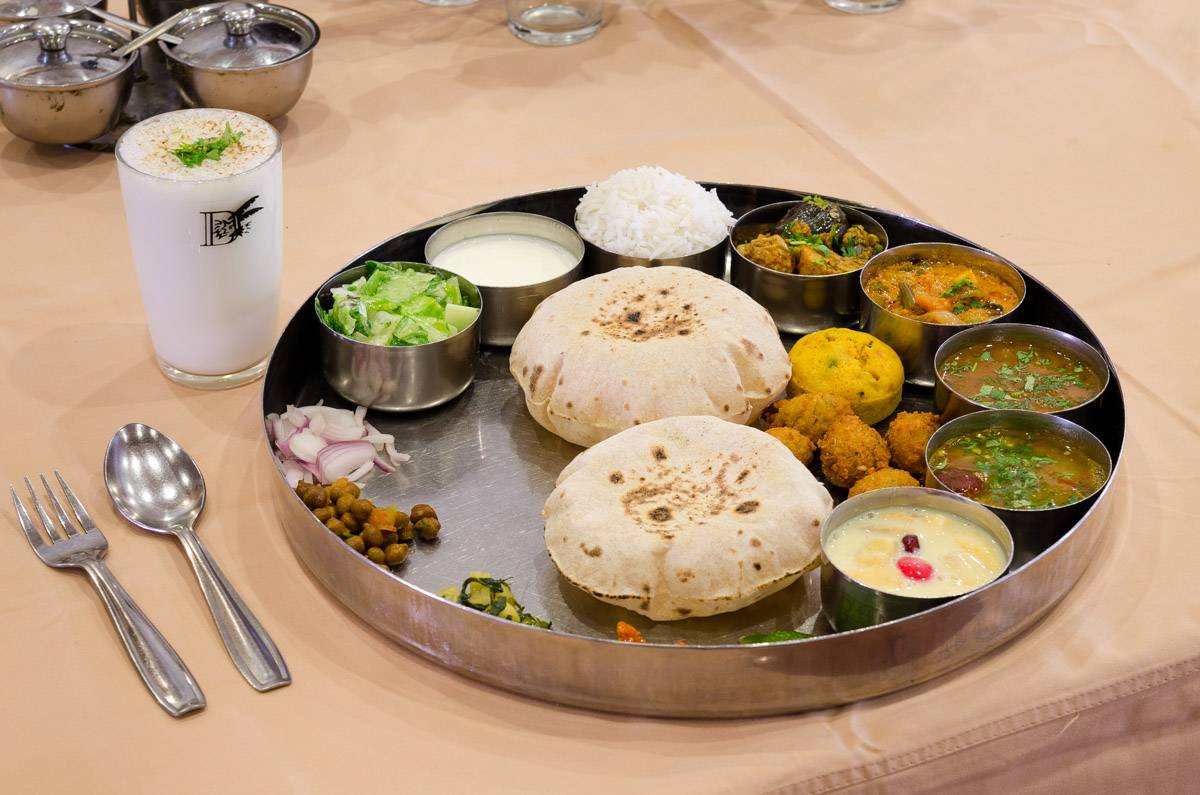 Mahabaleshwar Resorts
Inviting friends and family at home is always a mixed experience, as you get to catch up on their lives and share happy sad moments, playing the host for so many people is not easy. Now forget the stress and meet your guests at Hotel Dreamland Mahabaleshwar. Whether it's just spending a day with your friends and family or staying the night, 
Hotel Dreamland
 which is listed in top five Best Mahabaleshwar resorts is always ready to welcome you with their beautiful living and dining facility. We also have security and car parking at the place. If you choose to spend the day at the resorts the outdoor activities, the beauty of Dreamland, and relaxing spa experience are set to fill your day with excitement. A range of cuisines. Gujarati and Jain Thali, South Indian, Punjabi, Chinese and Mexican, featuring vegetables from our own 
organic vegetable farm 
will provide you with the best experience among all hotels at Mahabaleshwar. Fast-Food Bar and Ice-Cream Parlour. Self-sufficient bio & eco-friendly farm using only natural fertilizers.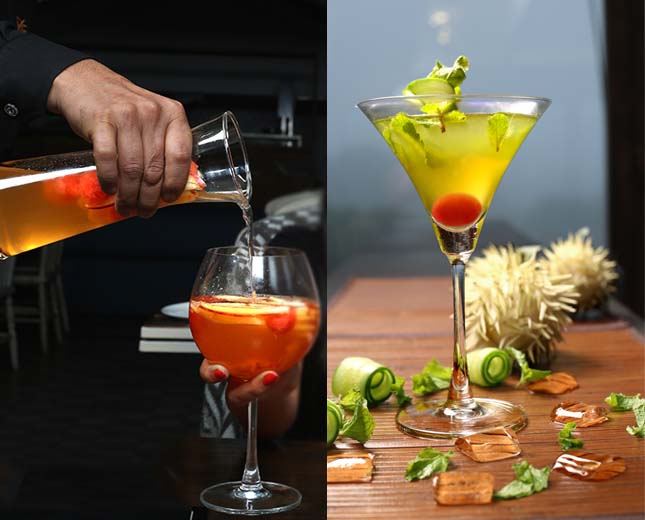 restaurant
Mahabaleshwar Resorts
At Hotel Dreamland, we pride ourselves in farming vegetables from our own self-sufficient organic vegetable farm that provides you with the most healthy, eco-friendly, and synthetic free ingredients using only Natural fertilizers to grow our produce.